Suitable for a broad range of applications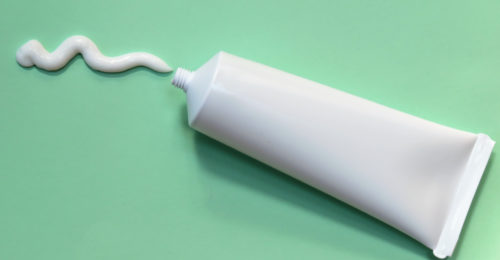 Creams, Ointments, Gels and Foams
Optimize creams, ointments, gels, and foams by utilizing our vast selection of emollients, solvents, and viscosity modifying agents.

More about this topic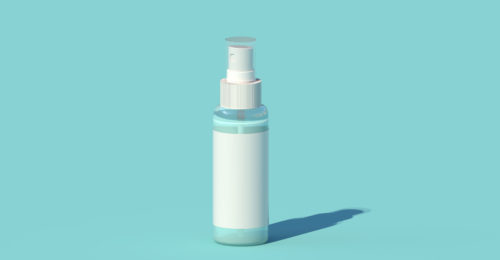 Topical Polymeric Films / Transdermal Patches
Enhance topical polymeric films and transdermal patches with our diverse portfolio of film formers, matrix formers, plasticizers, and solvents.
More about this topic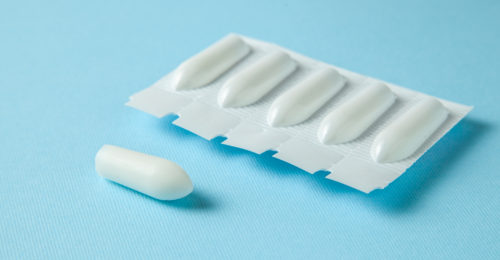 Solutions For Suppositories
Customize suppository formulations with our wide array of matrix builders, solvents, and emulsifiers.
More about this topic
Thinking about sustainable sourcing
Take advantage of BASF lipid-based pharmaceutical excipients certified by the Roundtable on Sustainable Palm Oil (RSPO) and align your company and products with the strong sustainability values evolving in the marketplace.
Read the full story
Explore RSPO products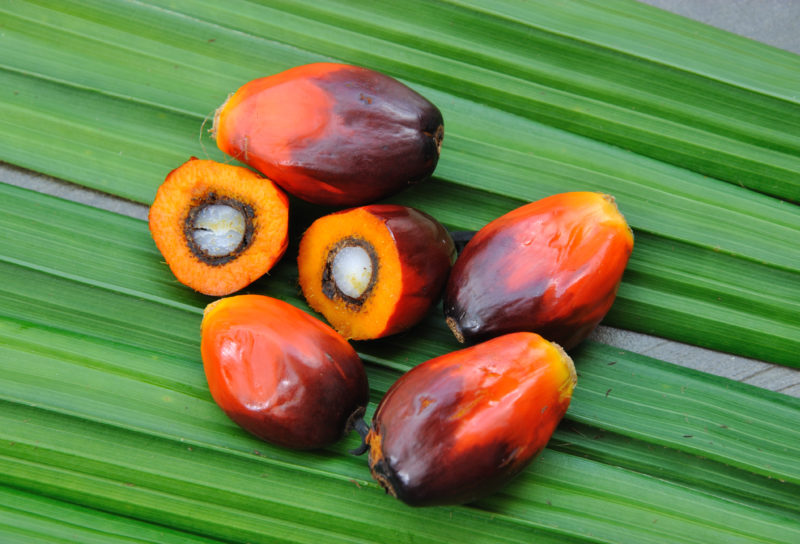 Virtual solutions designed for you
Get In Touch
Have questions about our products and services? BASF's team of experts is here to answer all of your questions.