Meet Your Virtual Pharma Assistants
ZoomLab™
Predict your next drug's starting formulation instantly
Start with an active ingredient, define your target profile, input your preferences and let the advanced algorithm optimize your formulation.
Sign up
Watch video
RegXcellence®
Make quality and regulatory compliance a breeze
Find the quality and regulatory information you need with a document library, filing assistance and global or country-specific compliance support.
Sign up
Watch video
MyProductWorld
Find pharma grade excipients and API solutions faster
Browse a comprehensive list of excipients and API solutions to find what you need in one convenient interactive platform.
Sign up
Save time and avoid costly missteps with the BASF Virtual Pharma Assistants, your interactive platforms to browsing ingredients, optimizing drug formulations and navigating quality and regulatory documents.
Using Data To Enhance Operations Across The Value Chain
From the creation of digital services, integrated supply chain to forecasting maintenance requirements at production facilities and ensuring clients have access to vital information in real time, BASF is using digitalization to optimize all aspects of its business processes.

BASF can provide customers access to vital information in real time through the use of new digital services. A new integrated supply chain gives customers the opportunity to exchange relevant logistics data to help maximize efficient product delivery.

The digitalization of production facilities is improving the forecasting of maintenance requirements at plants around the globe, reducing unexpected shutdowns.
BASF is always looking to build new long-term relationships with startups to drive digital transformation.
Be a pioneer and shape the digital future with BASF in our manufacturing, research, business or supply chain divisions.
Stay up to date with the latest news about our digital efforts.
Digitalization In Research And Development
BASF is a leader in research and development within the chemical industry. Digitalization is a key tool in developing innovations together with customers.
It gives research and development teams additional opportunities to implement their creative ideas and to collaborate intensively with others around the world.

Better use of data is a crucial factor for future scientific success. That is why we are working on easy to use data input and integration from various data sources to provide quick access to clean data.
Innovations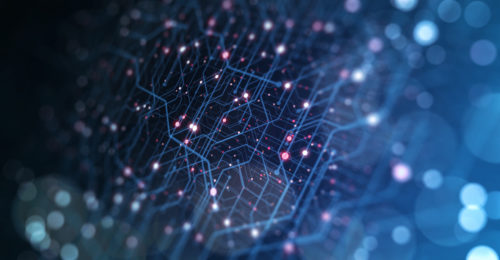 Smart Innovations
Agile research and development are the basis for a successful innovation culture.

Explore our Smart Innovations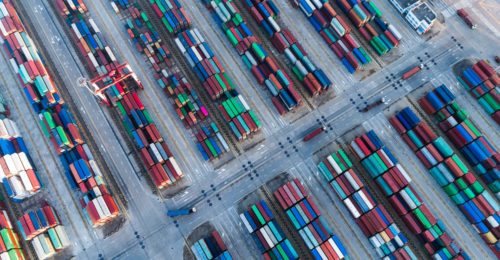 Smart Supply Chain
Superior customer responsiveness through an integrated, digital supply chain.
Explore our Smart Supply Chain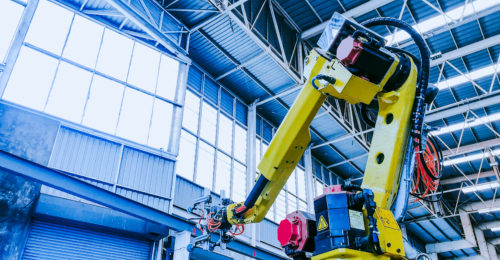 Smart Manufacturing
Higher efficiency through digitally connected manufacturing processes.
Explore our Smart Manufacturing
Get In Touch
Have questions about our products and services? BASF's team of experts is here to answer all of your questions.