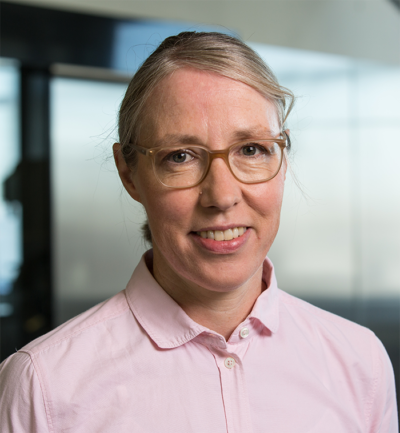 Innovating for the future of pharmaceuticals
The world of pharmaceutical manufacturing is moving at a surprising speed. The market for pharmaceuticals has grown rapidly in the last two decades, and pharma revenues worldwide totalled 1.27$ trillion in 2021.
The pharmaceutical industry is also uniquely dependant on research and development, and it's common for companies to reinvest 20 per-cent or more of their revenue in R&D projects to develop new medicines and innovations.
For manufacturers creating these medicines, the importance of having access to a high-quality supplier cannot be underestimated. At BASF Pharma Solutions, we work extensively to deliver the most innovative products and services for our customers to enable more efficient, robust, sustainable, and cost-effective drug manufacturing and delivery.
Felicitas Guth, Head of Development at BASF Pharma Solutions, has over 20 years of experience working with pharmaceutical excipients at BASF and has helped invent numerous solutions for the company. We spoke to her to learn about how BASF works to innovate in this space, developing industry trends, and what the future holds for the pharmaceutical manufacturing industry.