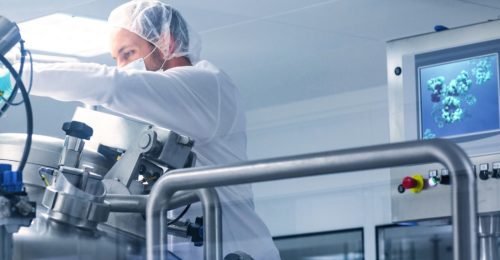 What is new: Trends in Biopharma
As BASF continues to build momentum in the biopharma space, we gathered our technical experts to discuss popular topics and trends in the space, including mRNA technologies, cell and gene therapies and formulation needs for mABs and other biologics. Additionally, mRNA technologies took central stage in the development of vaccines because the technology is easily transposable; so you can take genetic information from different sources and actually use that as the target of the therapeutic. We see this as a very exciting growth area for cancer treatments. Personalized medicine is becoming an important part on how we treat disease states and the messenger RNA and cell, and gene therapies are the main enablers for such treatments.
In this episode of "10 Billion Reasons", Phil Butler Technical Manager and Nadya Morales-Cummings, Global Technical Marketing Manager for Biopharma Ingredients, tackle new and emerging topics in the biopharma market.