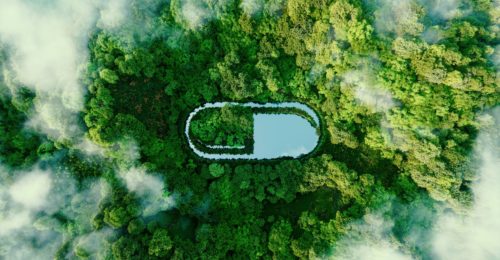 Is there a "Green" Pill? Sustainability in the Pharmaceutical Industry
From carbon emissions to sustainable sourcing, the concern around the environmental impacts of the pharmaceutical industry has become a hot topic with both consumers and companies alike. As companies move to ensure their raw materials are responsibly sourced and manufactured, suppliers, such as BASF, are doing their part to enable change and transparency.
In this episode of "10 Billion Reasons", Bailey Risteen, BASF Pharma Solutions Global Sustainability Manager, explains some of the challenges and opportunities in creating a more sustainable pharmaceutical industry and the progress already being made by it.