Fast-Acting Ibuprofen: A Way to Diversify Your Painkiller Portfolio

After its discovery in 1961 by Dr. Stewart Adams and chemist John Nicholson, ibuprofen has become one of the most common painkillers used today. With a global market of $8.1 billion in 2022, this analgesic can be found in the cupboards, pockets and purses of billions worldwide. However, the commoditization of ibuprofen also means that competition in the market is fierce, as generics compete with brand names, and brand managers seek new ways to differentiate their products from their competitors. Therefore, one of the most common questions we get from customers is, "How can we stand out in the ibuprofen market?" To answer this question, we consulted our technical experts, Joao Marcos Assis, Global Technical Marketing Manager, and Thorsten Cech, EU Application Lab Team Leader, to find the answers:
Ibuprofen, being a commoditized drug, has a large and competitive market. What are some ways drug manufacturers can diversify their portfolios?
There is no question that competition in standard ibuprofen is fierce. However, one way drug manufacturers can beat the competition is by diversifying their portfolio to include products in the specialty ibuprofen market – especially with fast-acting ibuprofen. Fewer players in this market means more opportunities to innovate and diversify.

What is fast-acting ibuprofen?
Fast-acting ibuprofen grades are salt forms of regular ibuprofen that are more water soluble than their standard counterparts. Standard ibuprofen exists as an organic molecule with poor water solubility, which means uptake into the body and pain relief can be slow. However, ibuprofen can also be converted into 2 types of ibuprofen salts: inorganic salts and amino acid salts. The former consists of ibuprofen paired with a metal – commonly sodium or potassium. The latter is similar except ibuprofen is paired with an amino acid like lysine or arginine.

How does fast-acting ibuprofen work? How is it different from standard ibuprofen?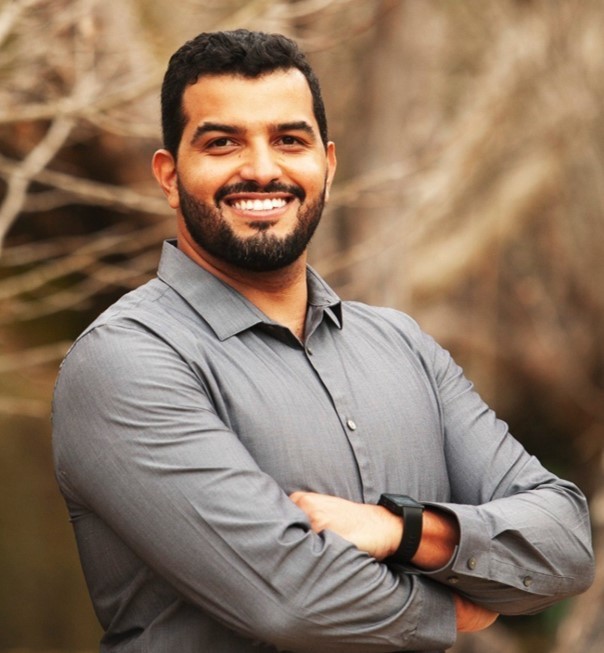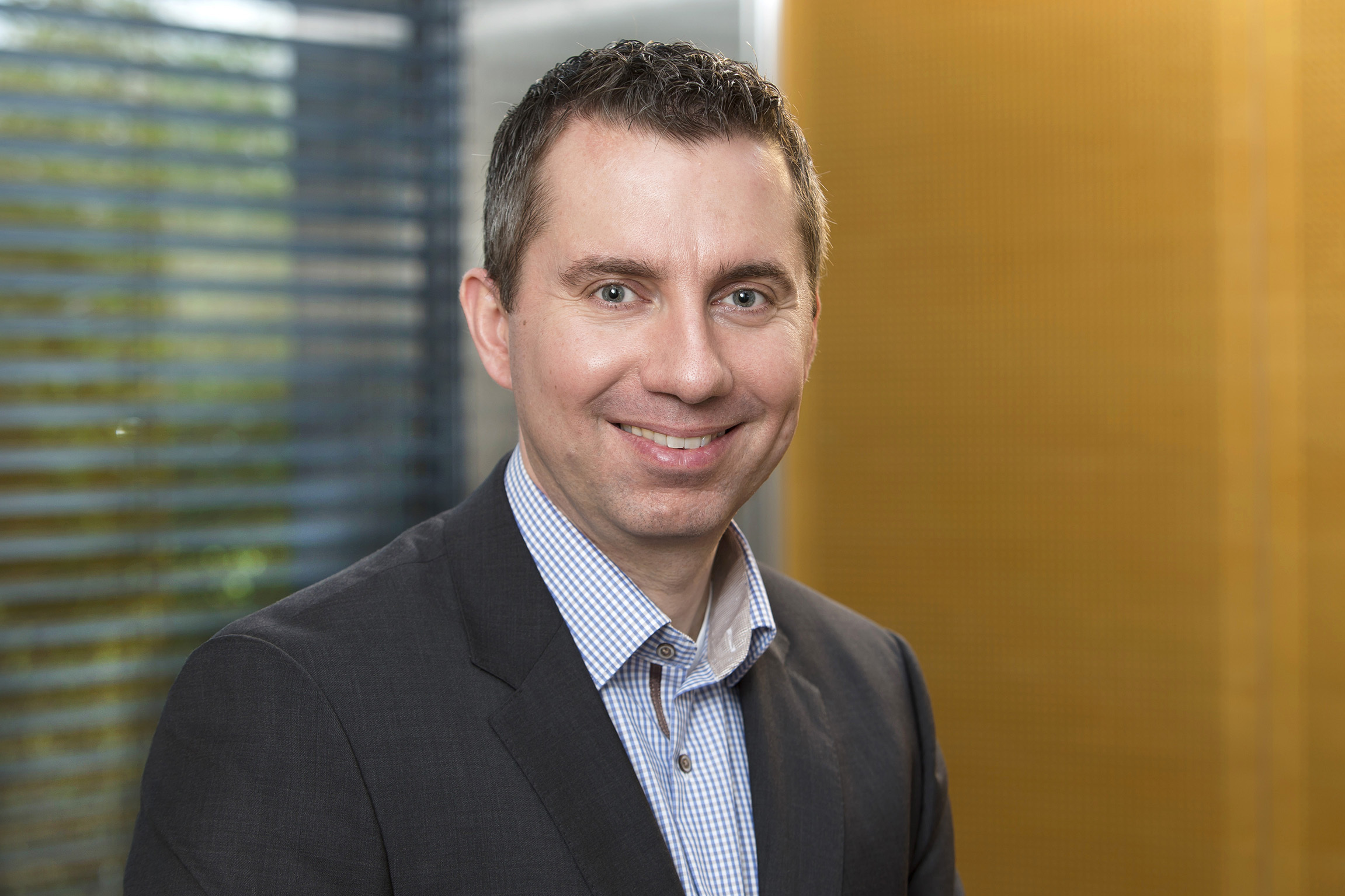 Ibuprofen salts are much more water-soluble than standard ibuprofen and, as a result, are absorbed faster and can provide pain relief more quickly. For example, racemic ibuprofen lysinate is a fast-acting ibuprofen salt formulated with lysine. In a review of clinical studies, the solubility of standard ibuprofen in distilled water is reported to be less than 0.1%; in contrast, the solubility of ibuprofen lysinate is approximately 17%.1 Similar results can be seen for ibuprofen sodium dihydrate, a sodium salt of ibuprofen. In vitro studies showed that this API dissolved more rapidly than its standard counterpart in various buffers.2 Consequentially, the uptake of these fast-acting salts is also faster in the human body, resulting in quicker pain relief.3 According to the literature, pain intensity was reduced to half after 30 minutes for ibuprofen sodium dihydrate compared to 57 minutes for standard ibuprofen.3

Is fast-acting ibuprofen effective? Where is it currently sold?
With primary markets in Europe, fast-acting ibuprofen has been especially successful in Germany and the UK. Drug manufacturers have created formulations with these ibuprofen salts that target specific pains such as a headaches and menstrual cramps. Some companies claim that their fast-acting ibuprofen tablets can act twice as fast as their standard ibuprofen tablets.4 Others claim that their fast-acting products can offer pain relief in 15 minutes.5 The success these products experience in Europe indicates that there are consumers in the ibuprofen market who are willing to pay a premium for faster pain relief.
1Ibuprofen, K. D. Rainsford, Taylor & Francis Ltd., London, UK, 1999.
2 Sörgel, F., Fuhr, U., Minic, M., Siegmund, M., Maares, J., Jetter, A., Kinzig-Schippers, M., Tomalik Scharte, D., Szymanski, J., Goeser, T., Toex, U., Scheidel, B., & Lehmacher, W. (2005). International Journal of Clinical Pharmacology and Therapeutics, 43(3), 140–149.
3Schleier, P., Prochnau, A., Schmidt-Westhausen, A. M., Peters, H., Becker, J., Latz, T., Jackowski, J., Peters, E. U., Romanos, G. E., Zahn, B., Lüdemann, J., Maares, J., & Petersen, B. (2007). International Journal of Clinical Pharmacology and Therapeutics, 45(2), 89–97.
4 Nurofen. https://www.nurofen.com.au/pro...
5 Dolormin Extra. https://www.dolormin.de/produk...

Originally published by Express Pharma.