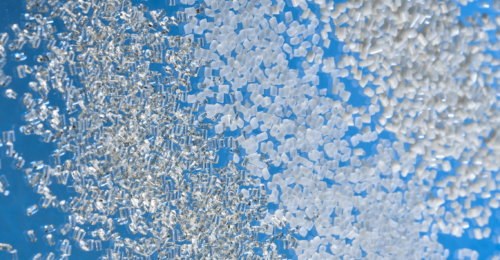 The Landscape of Amorphous Solid Dispersions
Amorphous solid dispersions (ASDs) are of growing interest in the pharmaceutical field, as the burden of poor solubility impacts 70-90% of new chemical entities (NCEs). Furthermore, as established ASD-based formulations age on the market, the requirement of familiarity with this enabling strategy has expanded to generic formulators.
ASDs are particularly suitable for APIs is poor solubility because of a high thermodynamic drive for crystallinity. With the ability to increase dissolution behavior and bioavailability of an API by delivering the amorphous form, ASDs are an especially attractive choice for pharmaceutical manufacturers who are looking for oral dosage forms that allow supersaturation and prevent crystallization, while maintaining solid-state stability.